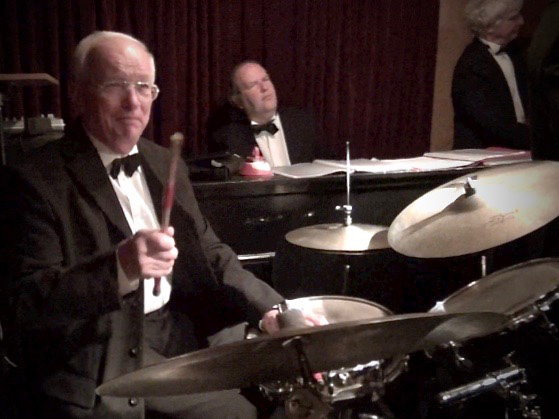 PHOTO
Pictures. Images. Recorded light. Let us put a lens to your story. Let us capture the moment, convey the scene, make a lasting impression on those who view it. Pictures are about remembering.
VIDEO
Moving pictures. Talkies. It's the best way to engage and excite your audience about what you do and who you are! Simple is best; no need for lots of bells and whistles. Just be yourself and tell your story. Smile! You're on camera!
MEDIA
Let us craft your message to your peeps: NEWS RELEASES — Sent to your custom media list.
SOCIAL MEDIA — Keep the conversation going with Facebook, Twitter, Instagram
ONLINE SERVICES — WordPress websites, Eventbrite listings, e-blasts